Do You Have Undiagnosed Sleep Apnea Patients?
A Sleep Lab Isn't The Only Testing Option
Offer Them In-Home Sleep Apnea Testing
Our Mission
Millennium Sleep Lab has a mission -- to help every sleep-deprived person get the sleep their body needs to be restored and stay healthy. In-home sleep testing is the focus of our services. Patients appreciate the testing in the comfort and privacy of their own home while still getting an accurate diagnosis. We also have contractual arrangements for physicians, physician clinics and hospitals to offer testing.
Contact A MSL Representative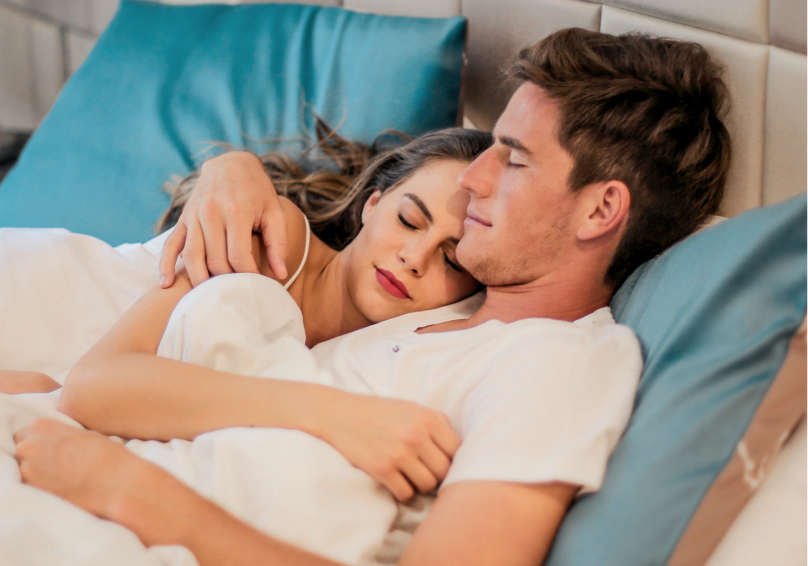 How It Works: Millennium In-Home Sleep Testing
1
Millennium Sleep Lab (MSL) receives order, verifies insurance benefits, and calls patient to schedule
home sleep test.
2
MSL delivers home sleep study device to patient on scheduled date via mail service (USPS, FedEX); patient incurs no shipping costs.
3
MSL's patient educator contacts aptient via phone or telehealth platform to help apply the sensors and answer questions.
4
Patient completes the study for 2-3 nights (based on insurance coverage) and returns the device to MSL via pre-paid shipper.
5
When MSL receives the device, the data from the multi - night study is downloaded and scored. Provided to our Board Certified Sleep Physician to interpret.
6
Ordering provider receives fax of test results including treatment recommendations and prepopulated treatment order form to send to preferred DME or dental sleep specialist.
Ordering provider and preferred dme can also access test status realtime and download results through MSL's online provider portal.
Contact A MSL Representative
Benefits of Millennium Sleep
Lab's Service
Advanced Home Sleep Testing devices (WatchPAT by Itamar or NightOne by Philips Respironics.
Multi-night, multi-channel test includes oximetry and body position.
Distinguishes between central and obstructive apnea.
Manual scoring of test data removes periods of wake and eliminates false negatives.
Shipping and patient education via phone eliminates patient contact.
Accuracy in diagnosis… based on sleep physician specialist licensed in patient's state.
Contracted with all major medical insurance companies, Medicare, and VA.
The cost per patient is considerably less than a traditional sleep lab.
Ready to order a test?
Submit name and email address and we will email you the order form
Do you want to make an appointment now?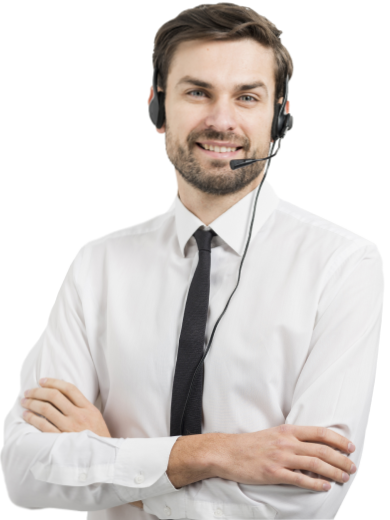 Full Medical Compliance
Millennium Sleep Lab is accredited with The Joint Commission and in full compliance with the American Academy of Sleep Medicine (AASM) and Federal IDTF standards.
Millennium Sleep Lab is contracted with all major medical insurances including Medicare and VA. We service all of the continental United States.
All sleep physicians providing diagnosis and recommendations are board-certified in Sleep Medicine., and all scoring technicans are registed polysmnographic technicians.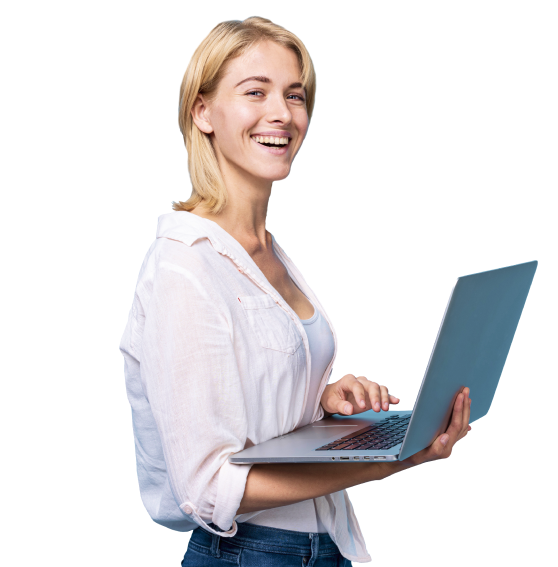 Ready to order a test?
Submit name and email address and we will email you the order form
Speak with us
Have a Millennium Sleep Lab representative contact you