Home Sleep Test for Hospitals
Turn-Key Solution for Hospitals & Large Physician Practices
Sleep apnea testing is changing. Most insurances now require an at-home sleep test instead of in-lab. That's where we can help.
Millennium Sleep Lab has provided a HST service since 2011, diagnosing patients with sleep apnea in the comfort and privacy of their own home.
Technological advances have allowed diagnostics to come to the patient
Cost is a fraction of a traditional sleep lab
Covered by most insurances, Medicare and VA
Full compliance with the American Academy of Sleep Medicine (AASM)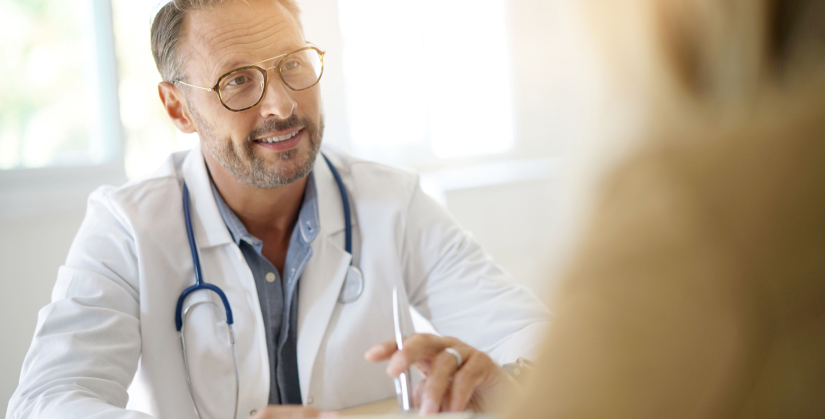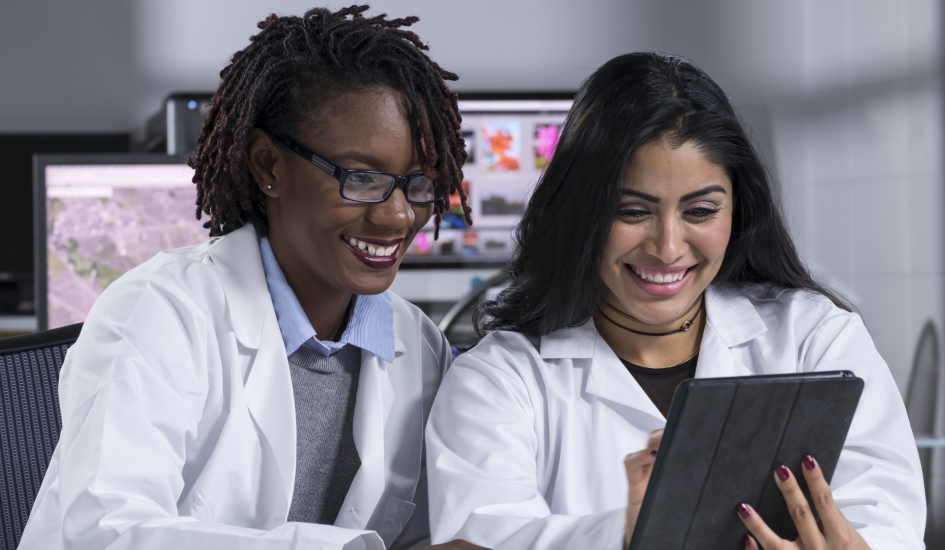 With our Home Sleep Testing Management Program, we partner with hospitals -- and large physician clinics -- to manage their home sleep testing program. The hospital or clinic will bill for the test, but avoid the difficult logistics of managing equipment delivery, scheduling, tracking, pick-up, cleaning, and maintenance.
If your hospital does not have staff to score and interpret the studies, then Millennium Sleep Lab (MSL) will provide that service or connect you to physicians that can. Excellent ROI: Our hospital and clinic partners report a 2x increase in their sleep testing since joining Millennium's services. They're diagnosing more patients, and increasing referrals for in-lab titration tests.
Interested? Our Home Sleep Testing (HST) Management details are below. You can also download the information.
HST Management
Millennium Sleep Lab HST Management Program for a multi-night, 7-Channel home test includes:
Scheduling patients
Exclusive allocation of Philips home testing equipment
Insurance on equipment
Device consumables
Configuration and Calibration of devices
Delivery of devices
Personal education of patient on use of equipment
Tracking of devices
Collecting of devices
Uploading data
Cleaning of devices
Scoring of data by RPSGT
Web access to Millennium HST management software
Generation of customizable reports
Optional scoring and interpretations
How billing works:
Your medical group or sleep clinic will global bill 95806 (technical and professional component) for portable sleep studies under your contracts with medical insurance companies. Millennium Sleep Lab will invoice group or clinic monthly for contracted services of each test performed.
Millennium Sleep Lab's focus on quality service and patient care ensures sufficient data for diagnosing your patients and maximizes the nights/patient you can bill.
Interested?
Take the next step. Contact Millennium Sleep Lab @ 877-933-9470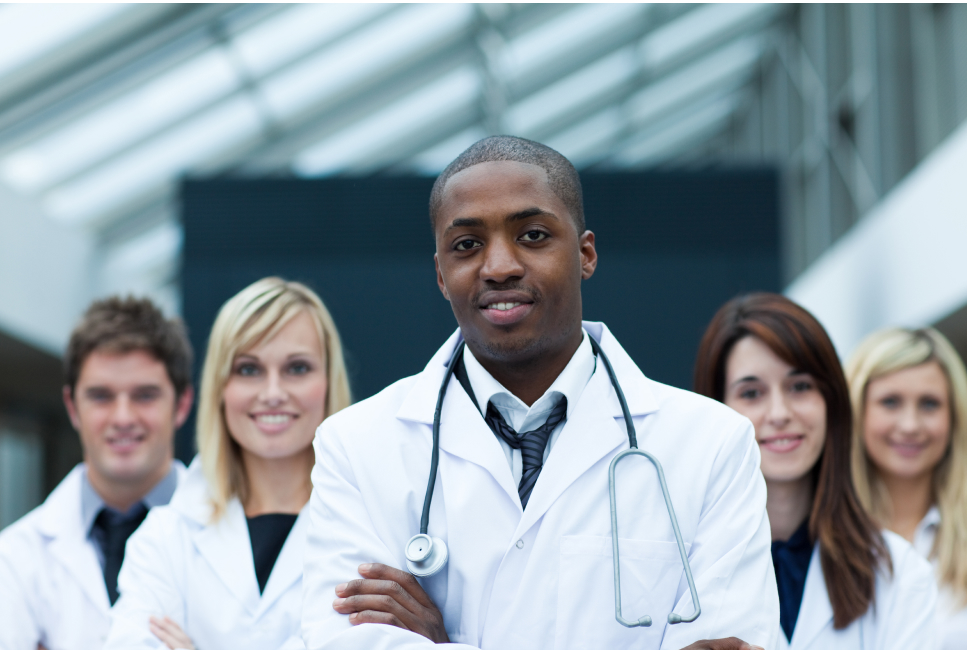 We developed a great partnership with Millennium Sleep lab that is evident in how well we are able to take care of our patients.
Carrie S., BSRT, RRT, CTTS Ste. Genevieve County Memorial Hospital
We have had a very good experience working with Millennium Sleep Lab since 2014, and we feel confident knowing our patients are being taken care of.
Laura E., CRT/RPSGT Perry County Memorial Hospital