Advanced Home Sleep Testing for Physicians
OFFER YOUR PATIENTS ANOTHER OPTION:
HOME SLEEP TESTING
Since 2011, physicians have utilized our home sleep testing (HST) to accurately diagnose their patients. Our advanced technology makes it possible to identify sleep disturbances over multiple nights, and highly experienced sleep specialists will review the results to make the final diagnosis -- either Central or Obstructive Sleep Apnea.
Patients appreciate testing in the comfort and privacy of their own home. This testing is a cost-effective solution compared to a sleep lab, and covered by most major medical insurances while remaining in full compliance with the American Academy of Sleep Medicine (AASM). In fact, most insurances are now requiring a portable at-home test in place of in-lab. Physicians can order a sleep test without sending to a specialist.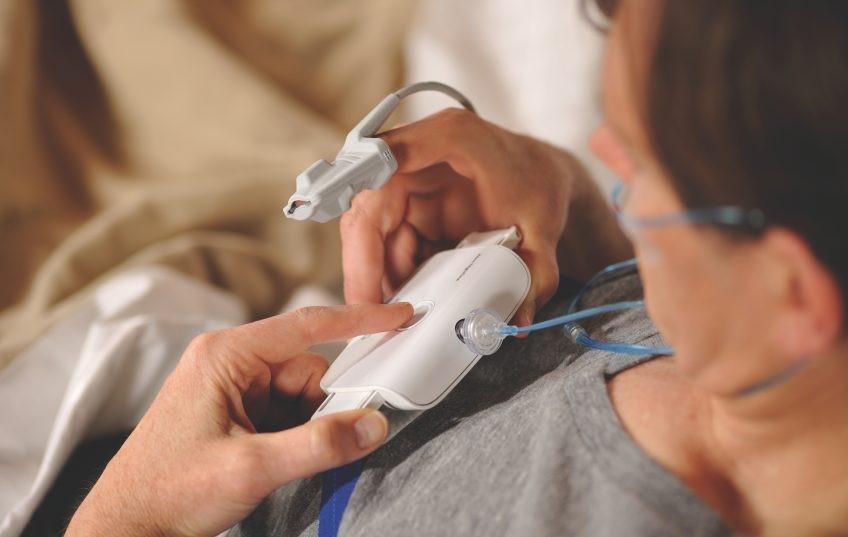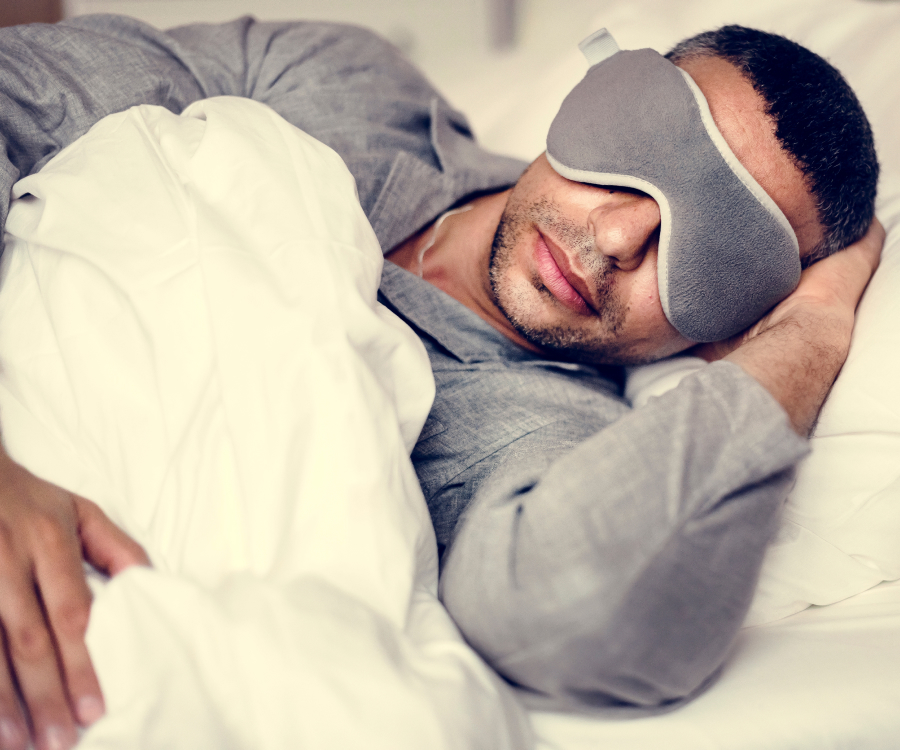 Why is
MILLENNIUM SLEEP LAB
A BETTER CHOICE
Advanced HST testing devices (NightOne by Philips Respironics or WatchPAT by Itamar)…high resolution for sleep physician to make diagnosis.
Multi-night, multi-channel test, including oximetry and body position… ensures sufficient data and distinguishes between central and obstructive apnea.
Manual Scoring of all test data with periods of wake removed… eliminates false negatives.
Interpretation by boarded sleep physician licensed in patient's state… provides accurate diagnosis and recommendations.
O VERVIEW
OVERVIEW AND CARE EXPECTATIONS
Provider sees a patient with symptoms of Sleep Apnea and faxes an order for a home sleep test (HST) to Millennium Sleep Lab.
Millennium Sleep Lab (MSL) will verify insurance benefits and call the patient to schedule the home sleep test.
MSL will deliver the home sleep study device to the patient on the scheduled date via USPS, UPS, FedEX, or by a representative of MSL. (Patient will NOT incur shipping costs)
Patient will complete the study for 2-3 nights (depending on insurance coverage).
Patient will return the device to MSL via a pre-paid shipper (per directions included with the device), or pick-up by a representative of MSL.
Once MSL receives the device back from the patient, the data captured from the multi- night study will be downloaded and scored, and a patient sleep record will be created for our Board Certified Sleep Physician to interpret.
When interpretation is complete, MSL will fax as summary report of the results and the doctor's professional interpretation to the ordering provider's office.
Depending on each patient's test results, the ordering physician will schedule a follow-up visit to continue to manage the patient's sleep health.
In cases of Sleep Apnea, Millennium Sleep Lab can send results to a DME provider for possible CPAP setup (providing the patient has authorized to do so).
Interested? Take a few minutes to download and complete our order form. Get started today!

FOR MORE INFORMATION
We can explain the service and how to order a test for your patients
Contact Us
"Millennium Sleep Lab is great. The office staff is courteous and efficient in scheduling our patients for testing.  The results come back quickly.  We've used them for years now, would definitely recommend."
Sarah I., CPC Thoracic & Critical Care Medicine Festus, MO