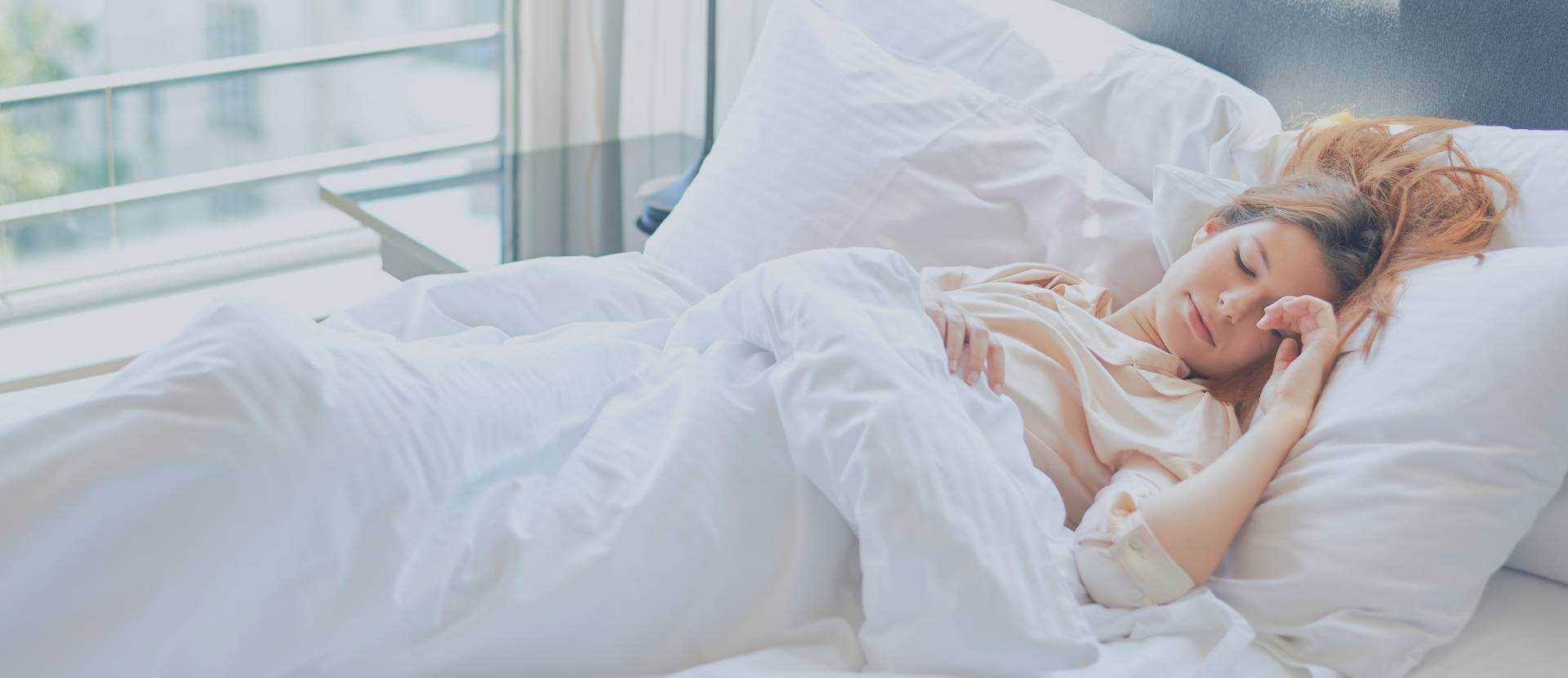 The
Best Sleep


of Your Life

Starts Today

Contact Us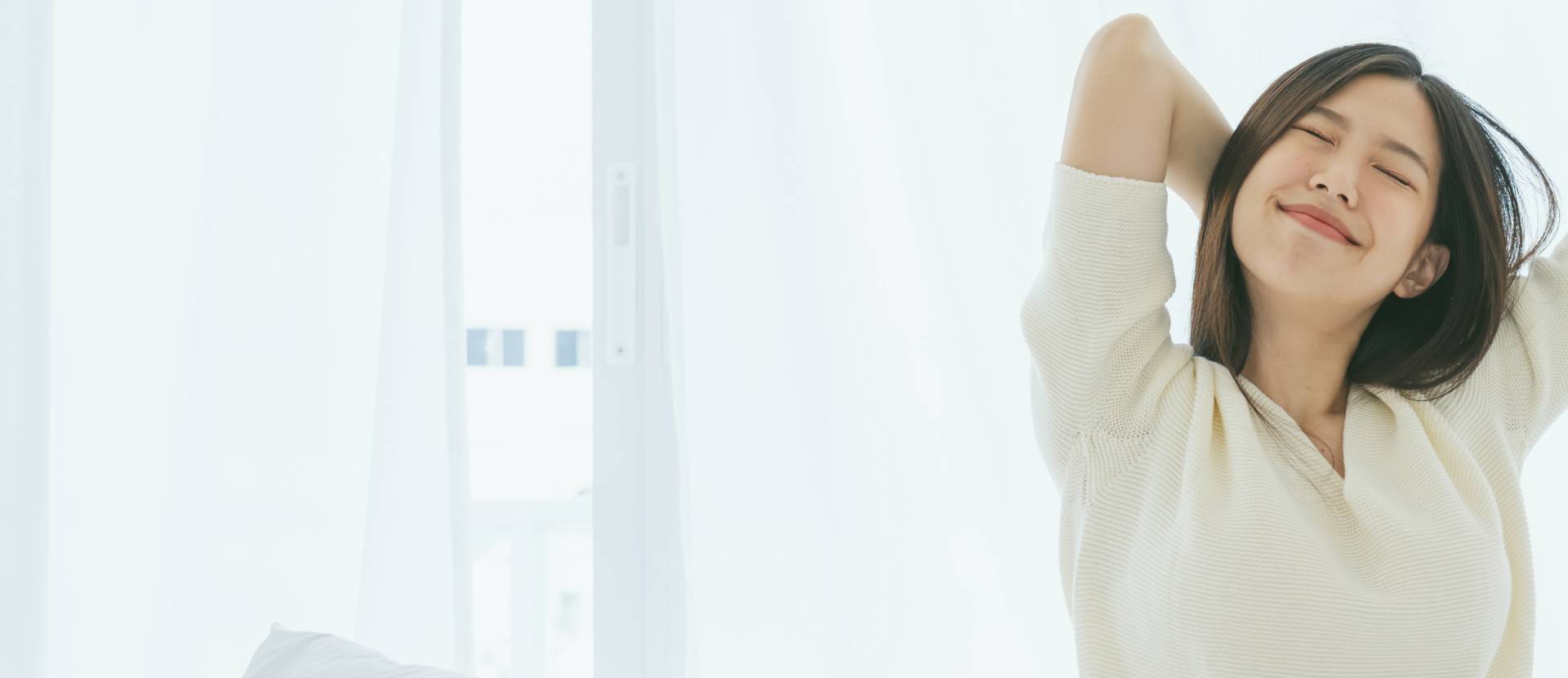 Specific
diagnosis

and
treatment

recommendations


from Home Sleep Tests Contact Us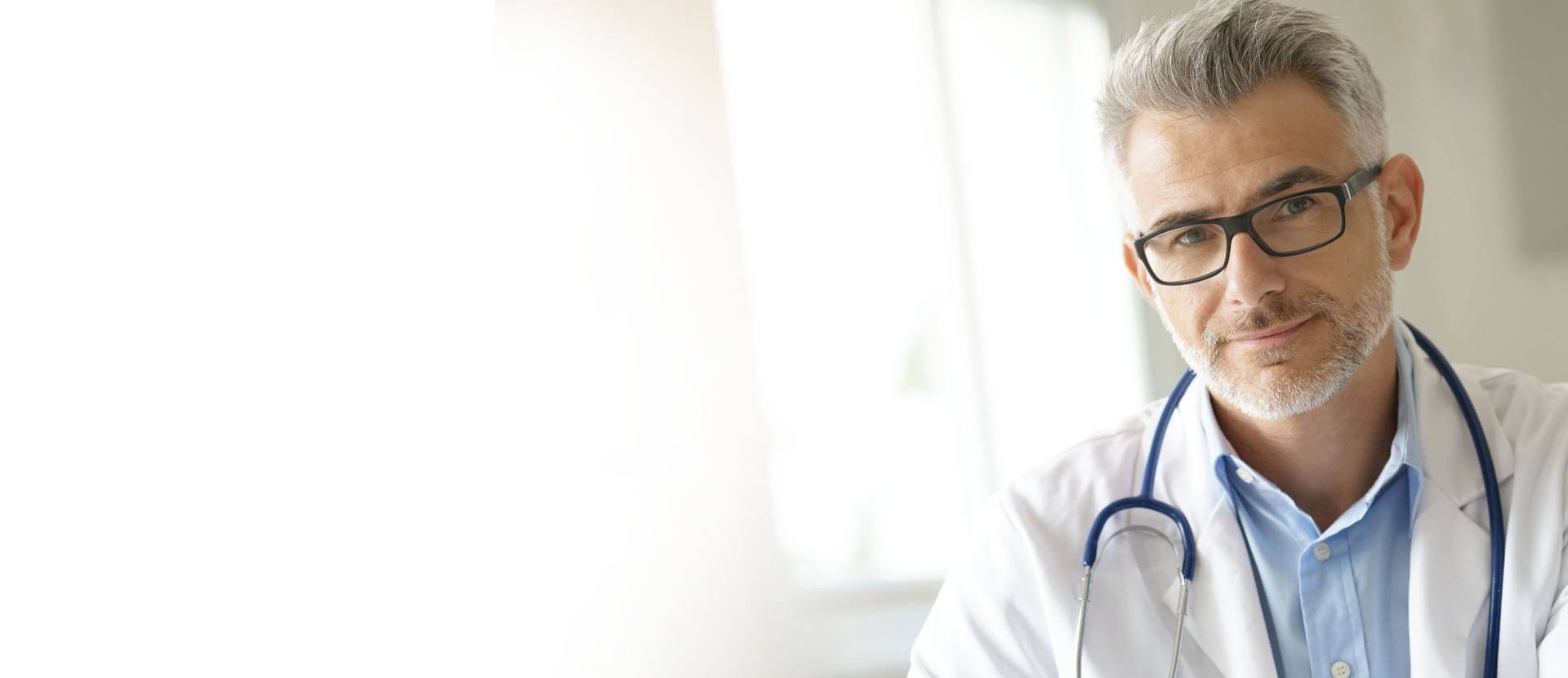 We have
sufficient data


to make a diagnosis


in 98% of tests.

Contact Us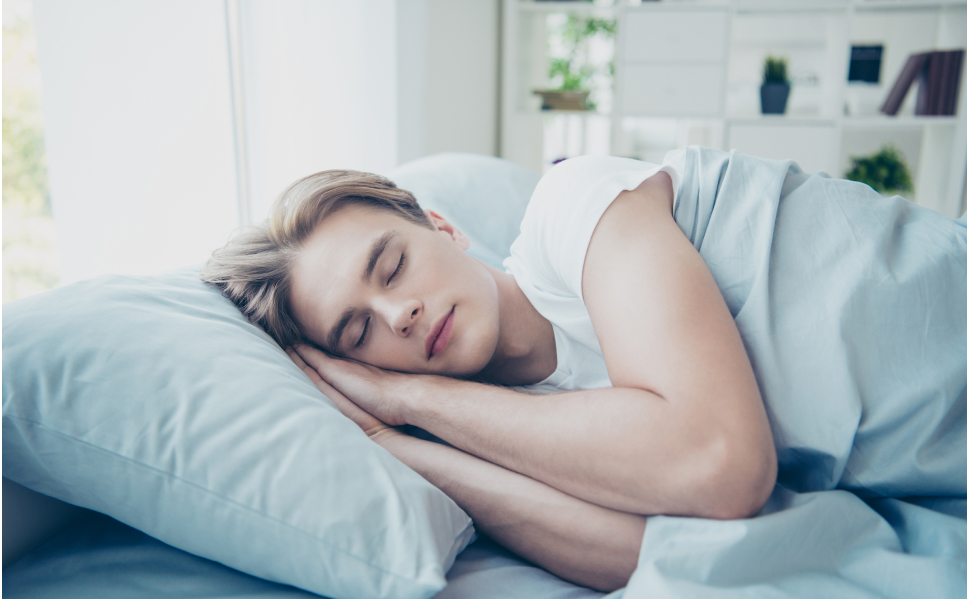 Home Sleep Test
Sleep apnea is a serious medical condition that can diminish your quality of life and lead to serious health problems. Our goal is to end your suffering so you get the restorative sleep your body requires.
We provide at-home sleep testing to diagnose two sleep apnea conditions -- Obstructive or Central Sleep Apnea. By utilizing highly advanced technology, it's possible to monitor your nightly sleep quality and sleep disruptions in the comfort and privacy of your own home! This testing is a fraction of the cost of traditional sleep lab testing, and it is covered by nearly all major medical insurances. In fact, many plans require this test instead of going to a sleep lab.
80% of people with sleep apnea are undiagnosed, and Millennium Sleep Lab is working to get them tested. We service all of the continental United States by shipping devices and providing personal, one-on-one education via phone on the evening of the test. We can even connect patients to a sleep specialist for a telemedicine consultation to get started.
Millennium Sleep Lab is accredited by The Joint Commission and is contracted with all major medical insurances including Medicare and VA. This testing is in full compliance with the American Academy of Sleep Medicine (AASM) and Federal IDTF standards of practice.